Getting kids
creating and loving music through storytelling

, starting at the age of 3.
Story Time Music has certified tutors that bring our fun, story filled lessons right to your home or school in New York.
How does it work?
Every Story Time Music lesson has a fun story that introduces children to important themes that go far beyond music. Story Time Music students learn about listening, empathy, confidence, expression, and creativity, all through stories.
Story Time Music tells fun, engaging stories that allow children to discover the wonderful world of Music.
In Story Time Music, students will discover the fundamentals of music: What is a beat? What is an instrument? What is a lyric? What are volume and Tempo?
Then children will take these big ideas and use them to write their own songs! After just 10 lessons each Story Time Music student will write a song! What will your child's song be about?
Story Time Music tells stories where fun, memorable characters discover the fundamentals of music.
About Us
In 2017 we started working on a music curriculum based on two key principles: children can learn anything through fun stories and anyone can teach through fun storytelling.
Music is such a wonderful subject because on hand it's incredibly complex and abstract, but also very accessible for children as young as three. We experience and consume music constantly, but few people understand the basic fundamentals of what they're hearing. What is the song's tempo? What makes a song?
We created a fun, story-based curriculum that allows children to understand music and write their own songs!
We can't wait to hear what your child's song will be.
Our Tutors
Story Time Music has an international network of Certified Storytellers (Music Tutors) who provide one-on-one lessons or group sessions in your home.
We utilize a unique cast of characters, in fun and interactive stories; children progressively learn to write a song. Our stories focus on the foundational elements of music, week by week until your child knows enough about music to write their own song.
Adrienne
Alex
Brian
Campbell
Dacey
Jeremy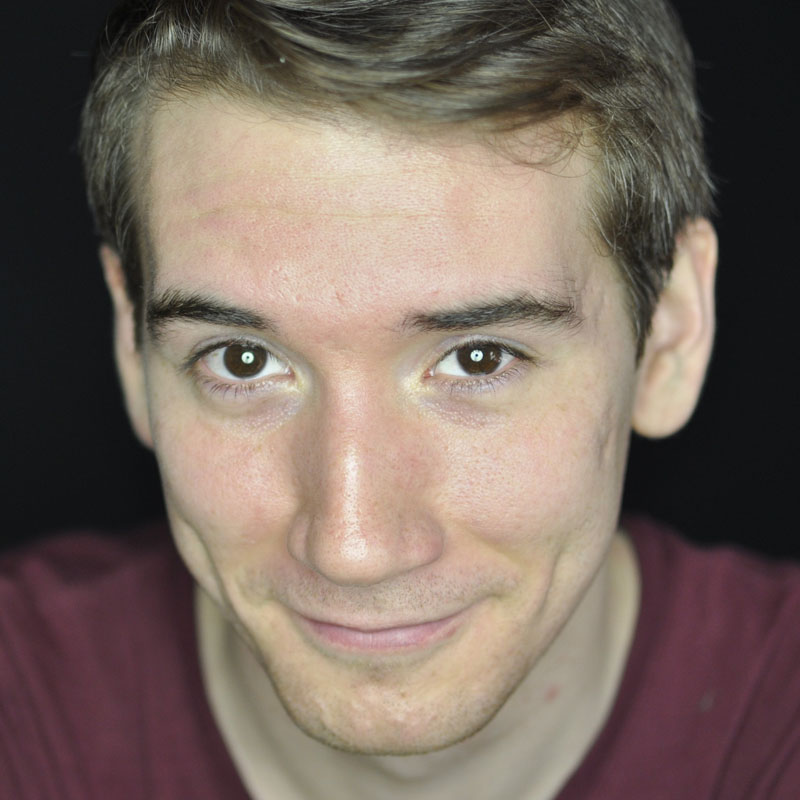 Mateo